Navigating the ECB's Monetary Policy with Klips: Empowering Your Trading Strategy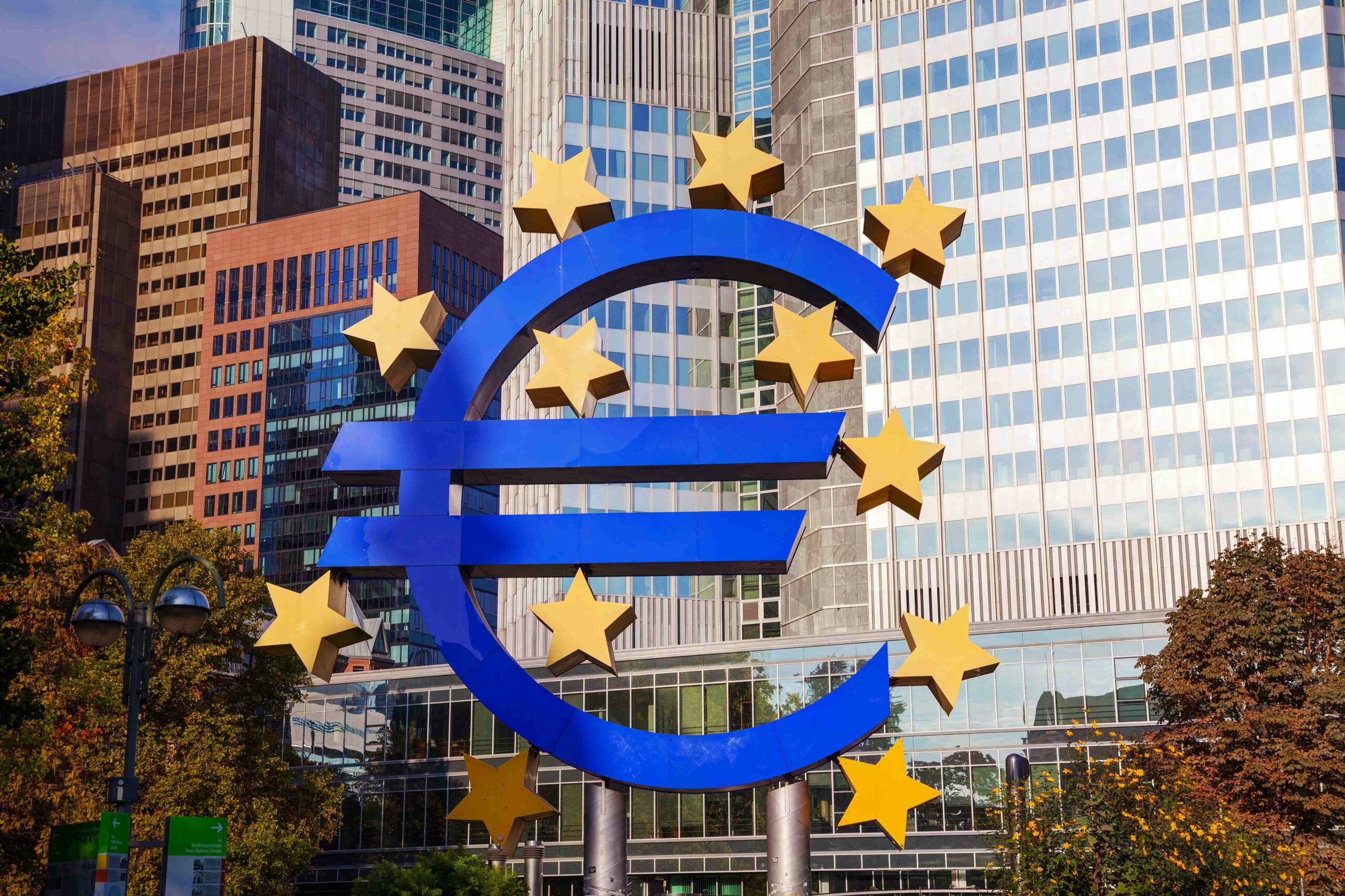 Understanding the monetary policy of the European Central Bank (ECB) is critical for investors and traders alike. The ECB's primary objective, according to its monetary policy, is to maintain price stability. This implies ensuring that inflation remains low, stable, and predictable, a goal achieved by setting ECB policy rates that influence financing conditions and economic developments, thereby maintaining inflation at the target level.
The ECB's governing council believes that price stability is best preserved by targeting 2% inflation over the medium term. This monetary policy directly impacts the European stock market, as it influences the economic health of the region, thus affecting investor sentiment, the profitability of companies, and consequently, stock prices.
Implications for the European Stock Market
Investors need to understand that an effective monetary policy can act as a catalyst for the stock market. When the ECB pursues a low-interest rate policy to boost inflation to its target, businesses can borrow at lower costs, potentially resulting in increased capital expenditure and expansion. This growth can translate into higher earnings, increased investor confidence, and consequently, a rise in stock prices.
Conversely, when the ECB raises interest rates to control inflation, borrowing costs increase, potentially dampening business expansion and reducing investor sentiment. This dynamic can lead to a decrease in stock prices. Therefore, monitoring the ECB's monetary policy should be an integral part of a European investor's strategy.
Embrace the Klips Advantage
To navigate these complex market dynamics, you need a platform that gives you an edge. This is where Klips, with its streamlined and comprehensive financial offerings, comes into play. Klips was founded in 2020 with a vision to create a seamless, unified financial experience that eliminates barriers and provides a simple platform for all your financial needs.
Whether you're trading Contract for Differences (CFDs), or exploring crypto exchanges and e-banking, Klips has the tools you need to leverage the ECB's monetary policy to your advantage. Its extensive regulatory framework ensures secure and compliant trading experiences across multiple jurisdictions, including Cyprus & South Afr
Klips offers advanced technological resources powered by an experienced team, with over 60 years of combined fintech experience led by Asaf Elimelech, former CEO of Plus500.
The European stock market, shaped by the ECB's monetary policy, offers investors opportunities and challenges alike. Having a robust, easy-to-use platform is key to maximizing these opportunities and mitigating potential risks. Klips empowers you to fully harness these financial forces, driving your personal and financial growth.
In a rapidly evolving financial landscape, agility equals growth. Take control of your financial journey with Klips today. Your potential is limitless, and Klips offers you the platform to realize it. Join Klips now and experience simplicity, finally.
Disclaimer: Our content is intended to be used for informational purposes only. It is very important to do your own research before making any investment based on your own personal circumstances. You should take independent financial advice from a professional in connection with, or independently research and verify, any information that you find on this article and wish to rely upon, whether for the purpose of making an investment decision or otherwise. Klips does not put available shares or any other underlying asset, but CFD derivatives based in underlying assets. 
Follow market news and updates
Be in the know and understand market movements. We keep it simplified, clear, and concise, for you.
Get Started
This information is written by Klips. The information is provided for general purposes only and does not consider any personal circumstances or objectives. Before acting on this material, you should consider whether it is suitable for your circumstances and, if necessary, seek professional advice. No representation or warranty is given as to the accuracy or completeness of this information. It does not constitute financial, investment or other advice on which you can rely. Any references to past performance, historical returns, future projections, and statistical forecasts are no guarantee of future returns or future performance. Klips will not be held responsible for any use that may be made of this information and for any consequences that may result from such use. Hence, any person relying on the information on this page does it at their own risk.