The Company
Klips is a financial service provider with offices worldwide. Our aim is to simplify the way you manage your money, using our app.
We believe in making financial growth simpler to reach.
Join Klips
Our mission
Lead a digital solution that will simplify the way you manage your financial life, all under one super app.
Join Us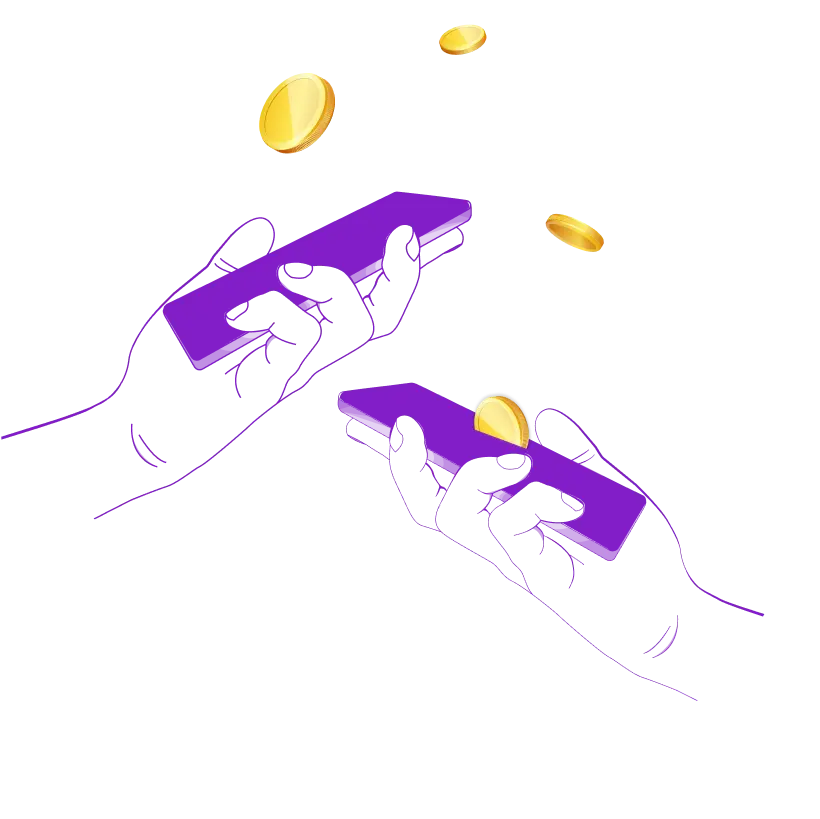 Our Vision
We envision a future where you have complete control of your financial activities to reach financial freedom. Digital financial management is now a reality.
Start with Klips.
Join Us
We are
changing finance.
Join us.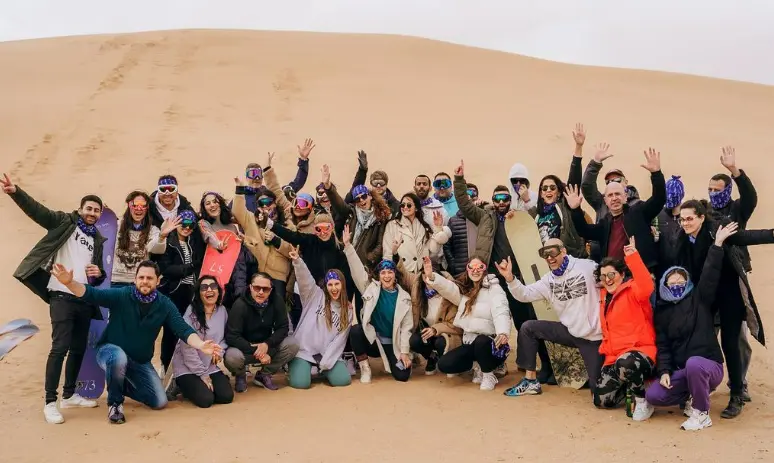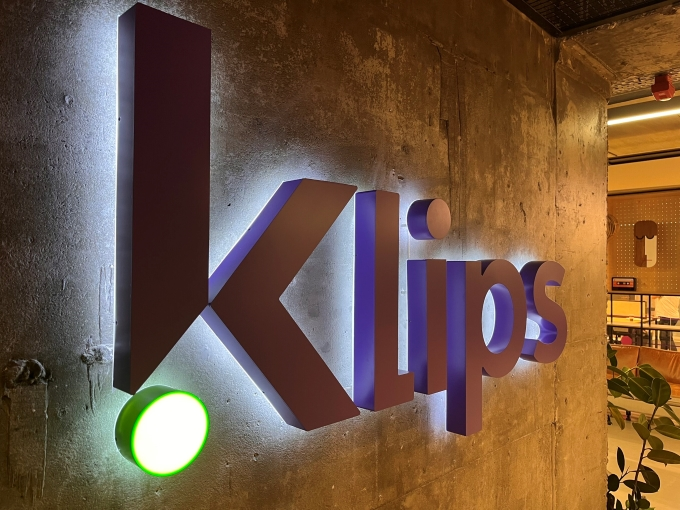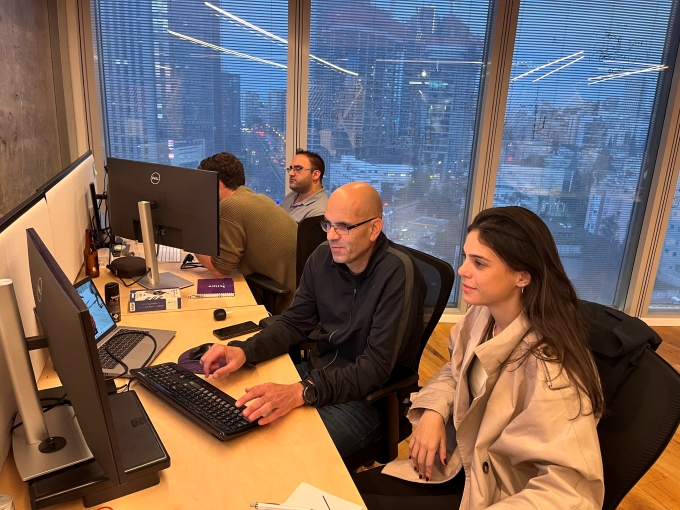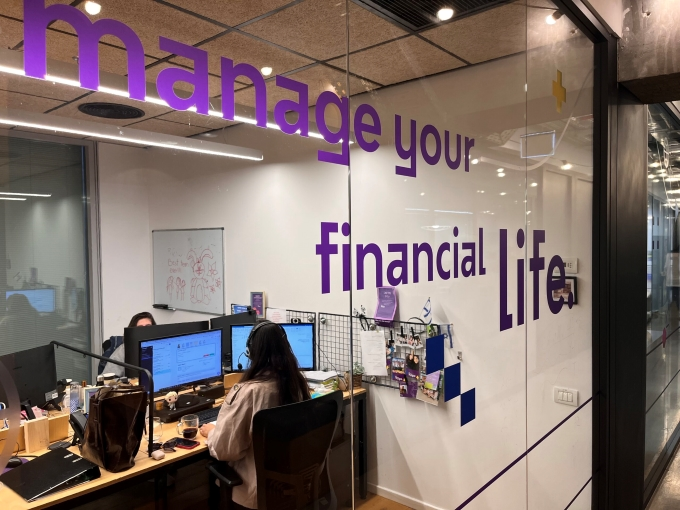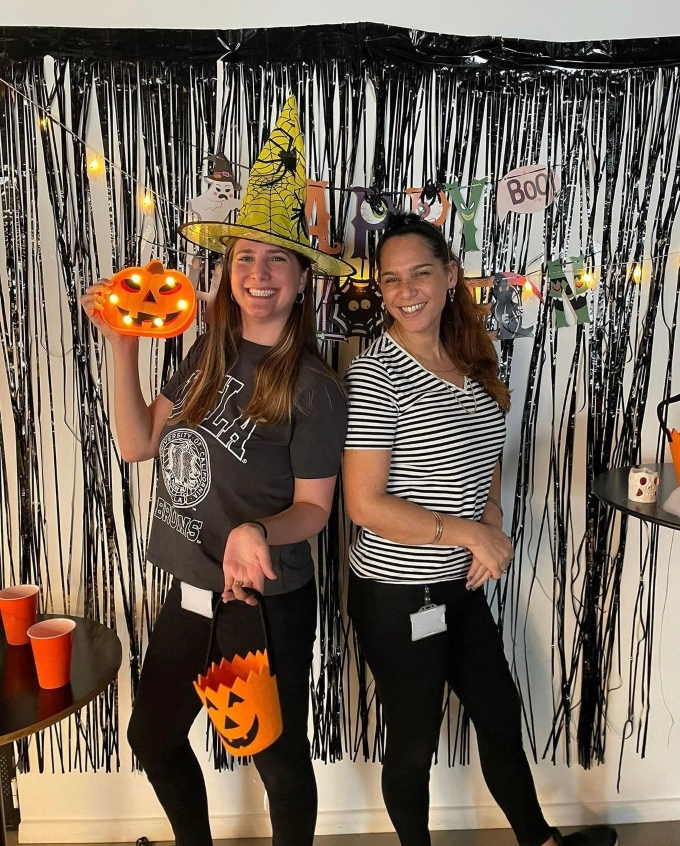 Sponsorship
We are proud to take an essential part in supporting global sports clubs and empower athletes and viewers to take sports culture to a whole other level.
Sponsored by
Our Offices
Israel

Cyprus

Romania

South Africa